Please Note: This event has expired.
Yukon Senior Games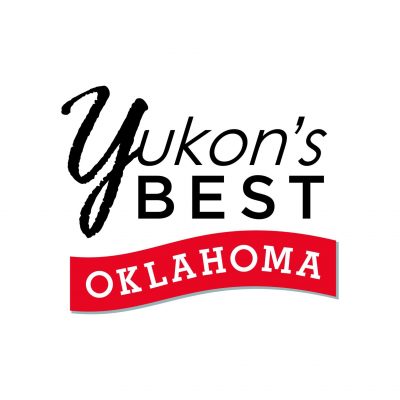 Area Seniors 50 years of age or better compete in sporting and creative arts events!
Anyone 50 years of age or better on orbefore Dec. 31, 2021 is eligible to participate.
Age Divisions: 50-54 | 55-59 | 60-64 | 65-6970-74 | 75-79 | 80-84 | 85-89 | 90+
Awards will be presented to the 1st, 2nd &3rd place winners in each category,including ties. Medals will be awarded at the conclusion of each event.
Participants in any age group may be combined for competitions where there is an insufficient number of players, but the results will be separated for awards.
INDIVIDUAL DATES & TIMES*
Additional time info:
Opening Social takes place April 13, at 5 p.m., at the Dale Robertson Center.
*
Event durations (if noted) are approximate. Please check with the presenting organization or venue to confirm start times and duration.
LOCATION
Jackie Cooper Gym
1024 E. Main St., Yukon, OK 73099
AGE FILTERS
Age/Demographic Filters: Older Adults
INTENSITY FILTERS
Level of Intensity: Beginner, Intermediate, Advanced
MORE FROM City of Yukon
CONNECT WITH City of Yukon