Presented by Devon Energy at Myriad Botanical Gardens, Oklahoma City OK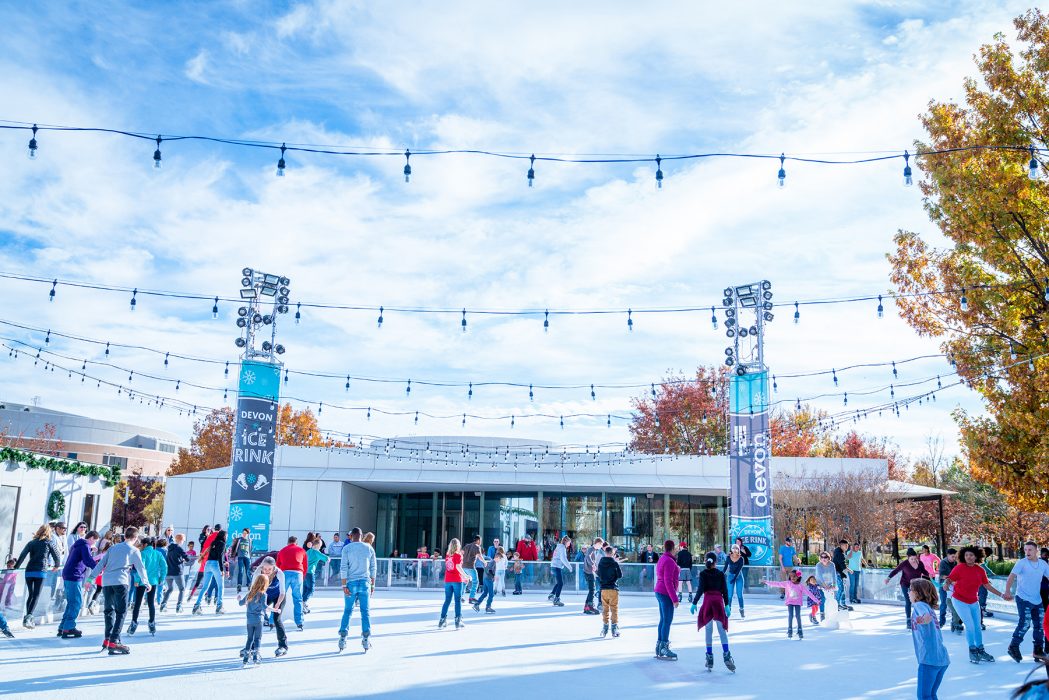 The Devon Ice Rink will be open through January 30th!
The Devon Ice Rink returns for its 10th season in the Myriad Botanical Gardens in 2021! Get ready for another great winter of outdoor ice skating at Downtown in December's premier attraction. ...
View more