Patio Nights at Blocworks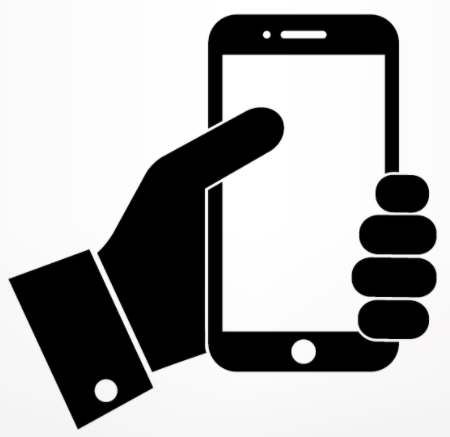 Take this event with you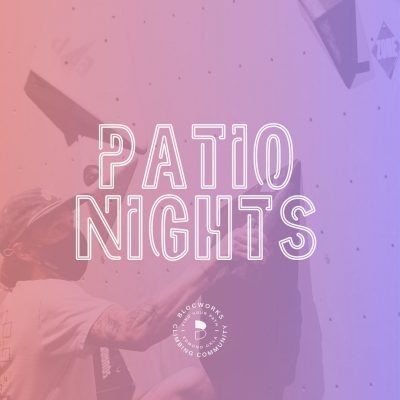 Patio Nights…. they're BACK.
WHAT IS PATIO NIGHTS?
You've probably heard us say it by now, but in case you haven't heard, we are relentless about community. People over everything, that's the Bloc mentality. One way we celebrate people is by setting aside certain nights out of the year to throw down with our community, our family. Well, we're welcoming back Patio Nights and we ain't holdin' back. Every Patio Night, we like to switch up the festivities. Rest assured, we're partnering with the good people at Stonecloud
View more
ADMISSION INFO
REGISTRATION
MEMBERS- FREE!! (STILL NEED TO RESERVE SPOT)
NON MEMBERS- COST OF NORMAL ENTRY. ($15 DAY PASS OR USE OF A PUNCH CARD)
PUNCH PASS HOLDERS CALL FRONT DESK TO RESERVE YOUR SPOT.
INDIVIDUAL DATES & TIMES*
Jul 31, 2021 at 05:00 pm - 10:00 pm (Sat)
*
Event durations (if noted) are approximate. Please check with the presenting organization or venue to confirm start times and duration.
AGE FILTERS
Age/Demographic Filters: Adults (18+yo)
INTENSITY FILTERS
Level of Intensity: Beginner, Intermediate, Advanced
MORE FROM Blocworks Indoor Climbing Gym
CONNECT WITH Blocworks Indoor Climbing Gym