Please Note: This event has expired.
Bike to Work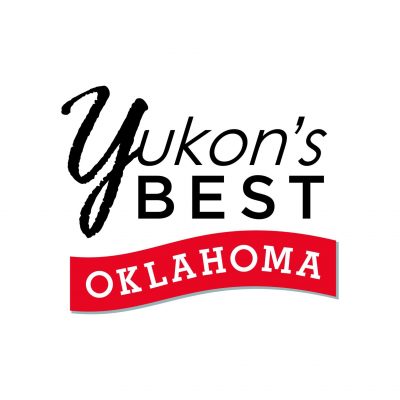 Bike to Work Day is an annual event designed to encourage people to use their bikes as a means of transportation. This will be a new route from previous years to utilize Yukon's Master Phase 1 Bike Trail.
Once again, Yukon Parks and Recreation will host a free group bike ride to celebrate National Bike to Work Day on Saturday, September 26.
Bike to Work Day is an annual event designed to encourage people to use their bikes as a means of transportation. While the holiday officially takes place in May, Parks and Recreation is celebrating now to make up for having to postpone the event earlier this year. According to the League of American Bicyclists, 40% of all trips in the U.S. are less than two
View more
LOCATION
Yukon City Hall
500 W Main St, Yukon, OK 73099
AGE FILTERS
Age/Demographic Filters: Adaptive, Family-Friendly, Kids (3 - 7yo), Older Adults, Teen (13-18yo), Youth (8-12yo), Adults (18+yo)
INTENSITY FILTERS
Level of Intensity: Beginner
MORE FROM City of Yukon
CONNECT WITH City of Yukon