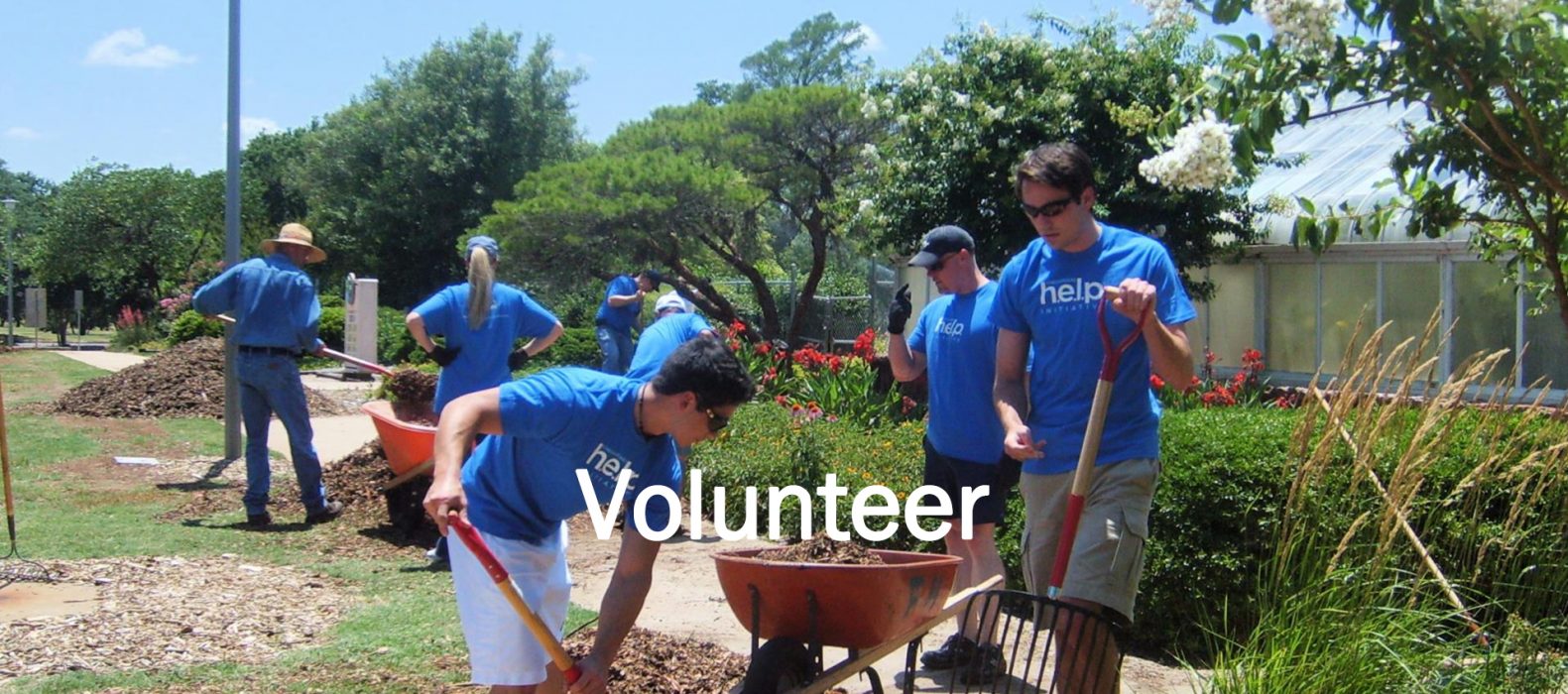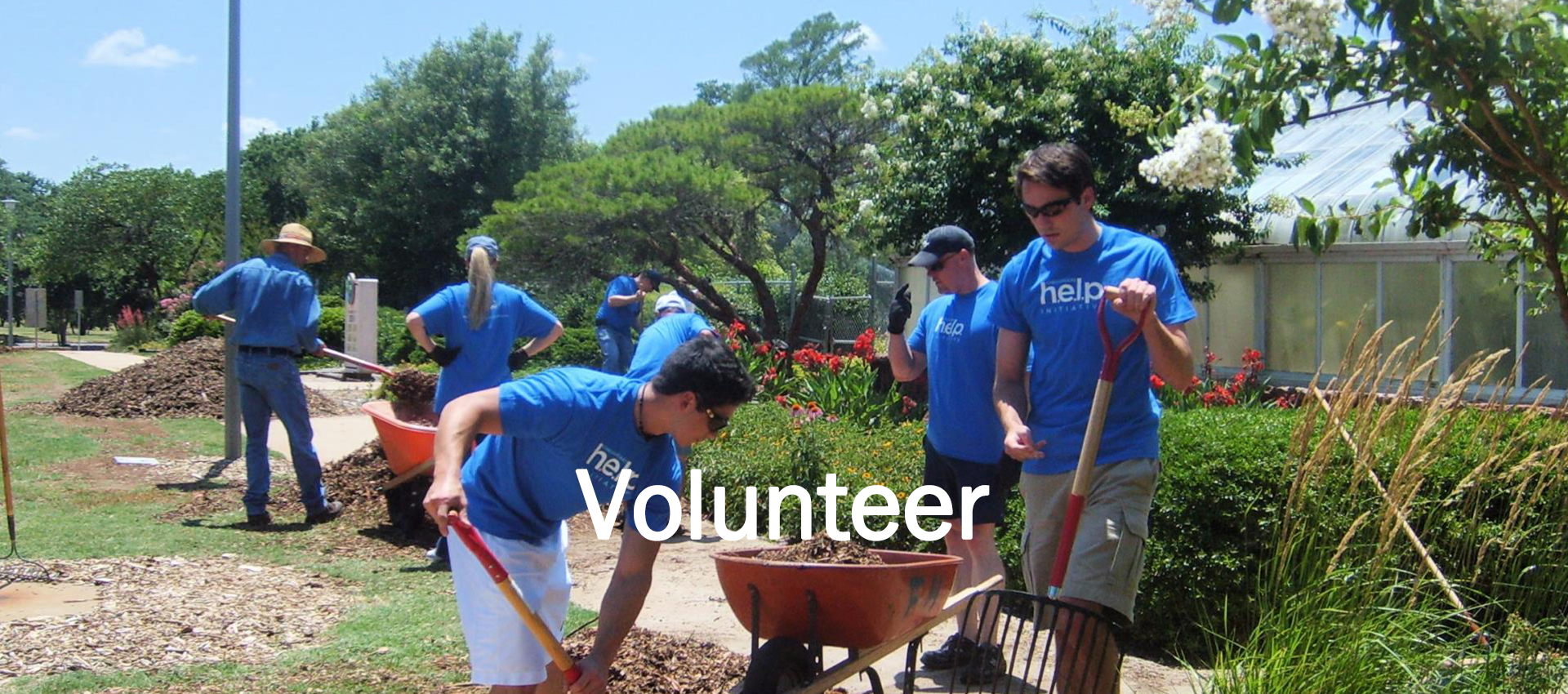 Volunteer opportunities that involve physical activity are needed now more than ever! Check out the organizations below that are looking for help and see how you can keep central Oklahoma moving!
---
The Oklahoma City Police Athletic League (OKC PAL) is a 501(c)(3) organization that exists, in partnership with the Oklahoma City Police Department, to serve students and schools in Oklahoma City. We provide athletic programs, leadership skills training, and service opportunities to the students and schools involved in our programs. We are always looking for coaches and mentors!
Coaching duties:

Maintain contact with OKC PAL throughout the season
Maintain contact with your school throughout the season
Adhere to all player eligibility rules and regulations set by your school administration
Be an ambassador for PAL and our initiative to incorporate the OKC PAL character curriculum into all of our teams
Recruit assistant coaches as needed
With assistance from school administration/primary point of contact, set practice location and schedule team practices
Effectively communicate all team information to players, parents, and school administration
Attend all practices and games unless covered by an approved assistant or school representative
Have fun!

To get started coaching with OKC PAL in the OKCPS middle school athletic league, you'll need to complete the following:

Review the volunteer job description
Complete the OKCPAL volunteer application
Complete the OKCPS volunteer background check
Complete the Heads Up Concussion training
---
Each week, more than 200 volunteers rotate shifts and assist staff. They are members of churches, scout groups, university clubs, social and service clubs, as well as high school students, stay-at-home parents, and retirees. Volunteer opportunities Monday through Thursday 8:30am to 4:00pm & Fridays 8:30am to 12pm. Children 12 years of age and older can volunteer. Children under 15 must be accompanied by a parent or guardian. The following areas of work are available:
Food Room Volunteer- (receive food donations, stock food pantry shelves, assist with packaging food orders, assist families with emergency food needs)
Clothing Room Volunteer- (receive incoming clothing and household donations, sort and size donated clothing for clothing room shelves and Hopefully Yours, assist clients in the selection of clothing, bedding and small household goods.
Hopefully Yours Volunteer– (sort and tag received items, stock and maintain resale shop floor, assist customers with general questions and information)
---
The Salvation Army of Central Oklahoma
It is our pleasure to serve our community and we would love for you to join us. We offer many ways for you to get involved as we work year-round to serve those in need in Oklahoma, Cleveland and Canadian Counties. Below are various volunteer opportunities. To volunteer, contact our Volunteer Coordinator Liz Banks at 405-246-1107 or liz.banks@uss.salvationarmy.org. If there is a need to cancel your volunteer group, please notify us at least 48 hours in advance.
Angel Tree Warehouse – location TBD

Help process and prepare gifts for Angel Tree distribution
Minimum age to volunteer for warehouse is 18

Client Choice Food Pantry – 1001 N. Pennsylvania, Oklahoma City, OK 73107

Assist client with shopping
Offer encouraging words or prayer
Days & Hours

Monday: 9 a.m. to 12 p.m. (Stock pantry) / 1 to 4 p.m. (Assist clients with groceries)
Tuesday: 9 a.m. to 12 p.m. (Stock pantry) / 1 to 3 p.m. (Stock pantry)
Wednesday: 8:30 a.m. to 12 p.m. (Assist clients with groceries) / 1 to 4 p.m. (Assist clients with groceries) / 10 a.m. to 2 p.m. (Stock pantry)
Thursday: 10 a.m. to 2 p.m. (Stock pantry)
Friday: 8:30 a.m. to 12 p.m. (Assist clients with groceries) / 10 a.m. to 2 p.m. (Stock pantry)

This would be a great opportunity for a church, corporation, civics club, sports group or family.
Children must be at least 12 years old and accompanied by an adult to volunteer in our food pantry.

Senior Centers – 3 Locations (Click for locations)

Need: Dance Instructors & Exercise Health Professionals

Serve lunch and assist with cleanup
Teach educational classes
Lead craft time
Help with seasonal parties
Entertain the seniors with a musical/theatrical performance
Lead Bible studies

Days & Hours:

Monday through Friday – 9 a.m. to 12 p.m.Days & Hours:

A background check is required before volunteering
---
2808 S.E. 44th Street, Oklahoma City, OK 73129
Volunteer Opportunities:

Coach a sports team
Become an after school tutor
Teach life skills classes
Help prepare & serve snacks
Provide seasonal/birthday parties
Entertain the kids with a musical/theatrical performance

Days & Hours: Monday through Friday

School Season – 3 to 6:30 p.m.
Summer Season – 7 a.m. to 6 p.m.

A background check is required before volunteering
---
Fishing educators, scout groups and other individuals are welcome to assist with a variety of programs and tasks in partnership with the H.B. Parsons Fish Hatchery. The hatchery welcomes volunteers of all abilities with a keen interest in fishing, fish management and education. For Eagle or other advanced scouting merit projects, call the Hatchery at (405) 297-1426.
---
Volunteers at Martin Park Nature Center assist with trails maintenance, program preparation, serve as visitor liaisons and also help with special events. The park also welcomes groups for specialized projects, including advanced community projects from Eagle Scouts, Girl Scouts, 4H and other groups. The park's year-round youth volunteer program lets boys and girls from ages 6 to 18 get a hands-on education while learning about nature park management from park naturalists. Call (405) 297-1429 or email about volunteer opportunities.
---
Do you have a green thumb or love to spend time in the garden? Then ask about the many ways you or your group can assist with beautification efforts at the Will Rogers Gardens. This specialty garden welcomes gardening enthusiasts of all ages and ability levels for planting and other outdoor projects, including individuals working on their Master Gardener certification. Call (405) 297-1392 for more information.
---
OKC Parks Youth and Adult Recreation
Do you have a skill that would benefit the community? Then sign-up to work at a recreation center, assist as a coach, umpire or director with our youth sports or performing arts programs, or teach a recreation program or class to our youth or seniors. Call (405) 297-2211 for additional information.
---
Projects We welcome projects for large groups including corporate, church, neighborhood, scout group and other clean-up efforts. If you have a specific project you would like to complete, please contact us at (405) 297-3882 to coordinate your project with OKC Parks & Recreation staff.
---
Looking for volunteers?
Email us for information on posting opportunities.