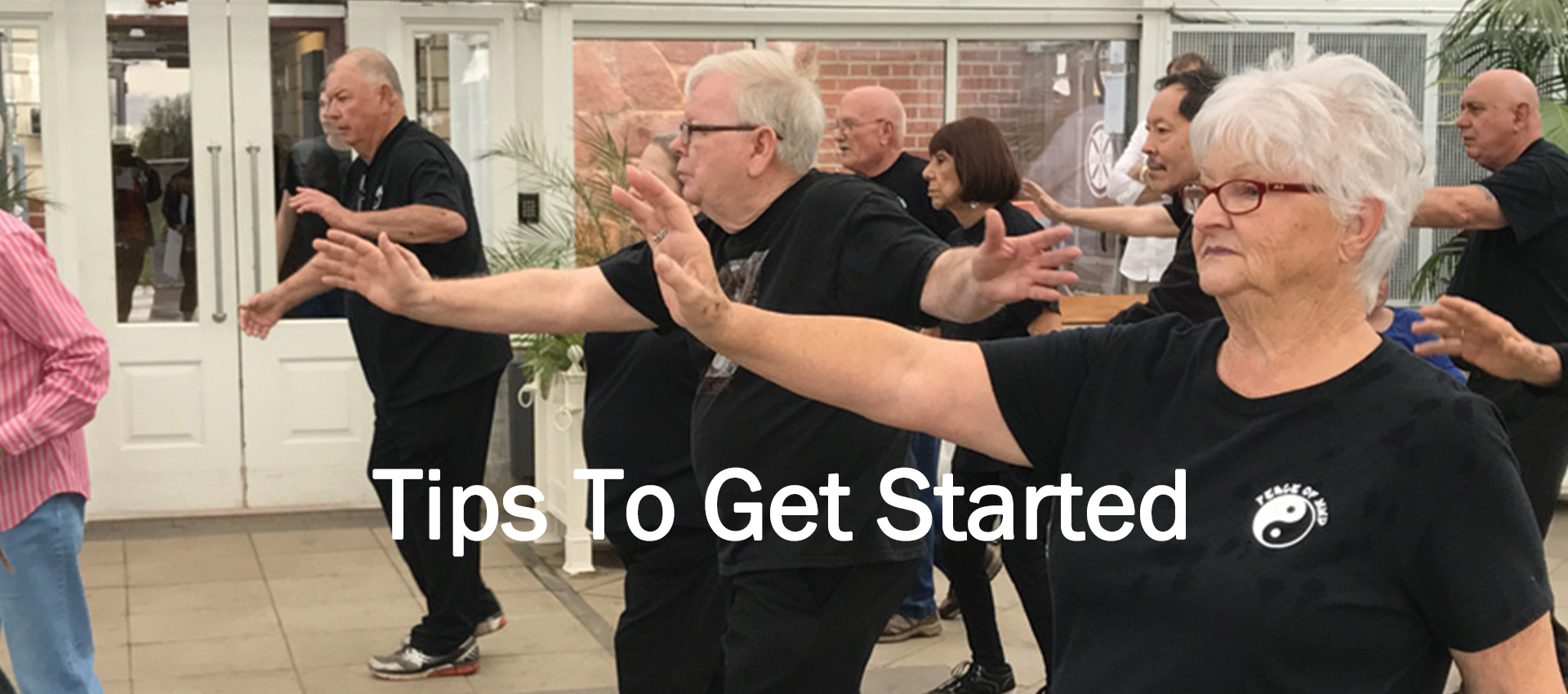 Whether you are taking the first step into physical activity or looking to continue your wellness adventure, KeepMovingOKC wants to help motivate and guide you throughout your journey regardless of age, gender, and physical activity level.
Below are articles, links and resources on how you can not only get moving, but KEEP MOVING!
If you have not been physically active in a while, you may wonder how to get started again. Here are some tips:
Look for opportunities to reduce sedentary time and to increase active time. For example, instead of watching TV, take a walk after dinner.
Set aside specific times to make physical activity part of your daily or weekly routine.
Start with activities, locations, and times you enjoy. For example, you might like morning walks in your neighborhood; others might prefer an exercise class at a health club after work.
Try activities with friends or family members for motivation and mutual encouragement.
Start slowly and work your way up to more physically challenging activities. For many people, walking is a particularly good place to begin.
For example, you could break the recommended 150 minutes of physical activity each week into smaller amounts of about 25 minutes a day every day.
Dr. Seuss, one of our world's greatest dreamers and motivators, is a great resource for inspiration, positivity and tapping in to your potential, future self. Check out quotes that can help motivate you to KeepMoving!
Hopefully you've decided that it's time to make physical activity a regular part of your life. And now, you want to get more ideas to boost your physical activity. Read the full article here, which includes resources and other information on your journey to physical wellness.
Year Round Fun
Try to make physical activity a part of every day. Walk to work, take a physical activity break at lunchtime, or go for an after-dinner stroll. That way it's easy and fun, not a time crunch.
Choose activities you enjoy. That way you're more likely to stick with it. If the gym isn't your style, head for a walking trail, do some gardening, work on your golf game or join a yoga class.
If you're just starting out, go slow and work up gradually. Make sure you have an action plan for each season, so that the weather doesn't get in the way. Work physical activity into your daily life. Take a walk around the block, play with your kids or dance to your favorite music.
List the activities you like (swimming, bowling, biking) and the rewards you hope to gain (better heart health, reduced stress). Then plan how to make them part of your daily routine. At work, carve out 10 minutes to walk during lunch. If you have children, ask your family, friends or neighbors to pitch in to watch the kids while you take that dance class you've always wanted to sign up for.
Involve family and friends in your physical activity program. You'll gain support and companionship. You don't need to go it alone!
Keep at it, and within three months or less, you'll notice a big difference in your fitness level. You'll feel better, have more energy, sleep more soundly and reduce your stress.
Here are some physical activities to try throughout the year:
Spring and Summer
biking
gardening/foraging/berry picking
golfing
hiking
inline skating
baseball, basketball, Frisbee, kickball, soccer, tag, volleyball
skipping rope
swimming
tennis
walking
water aerobics (aqua fitness)
Fall and Winter
bowling
dancing
hiking
ice skating
weight lifting
mall walking
hockey
skiing
sledding
snowshoeing
snowboarding
stretching
tobogganing
yoga
Other Ideas
cycle or walk to work
climb the stairs instead of taking the escalator or elevator
get off the bus or subway a stop earlier and walk to work and home
make appointments for walking meetings with co-workers
walk the kids to school
walk to the corner store, bank and post office
wash and wax the car by hand
Kids Need Physical Activity to Grow up Strong and Healthy (from cdc.gov)
These three types of physical activity should be included each week for children and adolescents
Aerobic Activity– Most of your child's daily 60 minutes of physical activity should be aerobic activities, like walking, running, or anything that makes their hearts beat faster. In addition, encourage them to do aerobic activities at least 3 days a week that make them breathe fast and their hearts pound.
Muscle-Strengthening– Include muscle-strengthening activities, such as climbing or doing push-ups, at least 3 days per week as part of your child's daily 60 minutes or more.
Bone-Strengthening– Include bone-strengthening activities, such as jumping or running, at least 3 days per week as part of your child's daily 60 minutes or more.
Want examples of what counts? Check out the aerobic, muscle strengthening, and bone-strengthening activity for children and adolescents.
Adaptive Sports and Recreation Resources
The Importance of Adaptive Sports for People with a Disability (180medical.com)
Adaptive Sports and Recreation (MSKTC.org)
Adaptive Sports Training Library (moveunitedsport.org)
How to Begin: 7 Common Questions about Wheelchair Sports (wheel-life.org)
Cerebral Palsy International Sports and Recreation Association Sports , Recreation and Research
Other Resources:
How Much Physical Activity do Older Adults Need? (CDC)
Move Your Way for Older Adults (Health.Gov)
Measuring Physical Activity Intensity (CDC)
Physical Activity Guidelines for Americans (Health.Gov)
60 a Day: Fact Sheet for Kids (Health.Gov)
Physical Activity Basics (CDC)
Strategies for Overcoming Obstacles to Physical Activity (CDC)