Please Note: This event has expired.
Youth Nerf Blast Wars II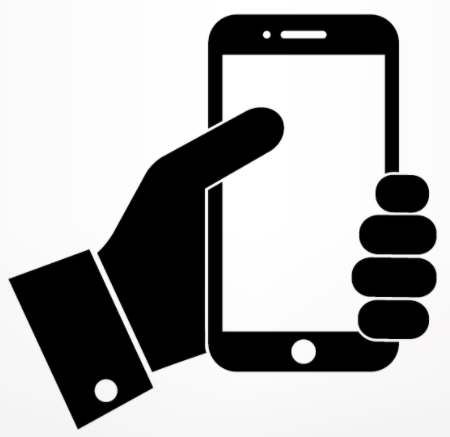 Take this event with you
Come have a blast with OKC in our 2 hour long nerf war at Route 66 Park! This is playfully designed to test your focus, dexterity & skill. Tons of blasters & MILLIONS of Darts - this is every NERF fan's dream come to life. This will consist of capture the flag style games during the two hours! Equipment will be provided. Hurry and sign up for this fun event! Space is limited.
ADMISSION INFO
Ages: 7-12
Cost: $15/player
AGE FILTERS
Age/Demographic Filters: Youth (8-12yo)
INTENSITY FILTERS
Level of Intensity: Beginner
MORE FROM OKC Parks
CONNECT WITH OKC Parks