Please Note: This event has expired.
Tuesday Night Bike Ride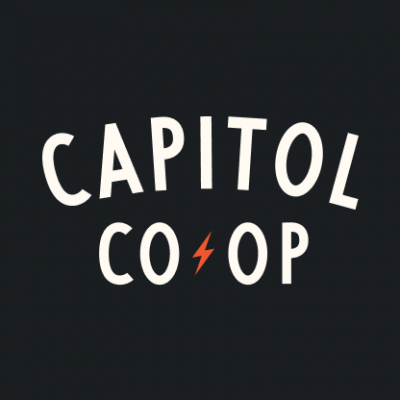 Join Capitol Co-Op OK for a great Tuesday night bike ride!
Tuesday Night Ride! Two rides for two times the fun!
- A Ride - 25-30 miles, 18-20 ave.
- B Ride - 20'ish miles, 14-16 ave.
Back in time to visit our neighbors for tacos and adult beverages!
All riders are welcome!
DON'T FORGET YOUR LIGHTS!
AGE FILTERS
Age/Demographic Filters: Adults (18+yo)
INTENSITY FILTERS
Level of Intensity: Intermediate, Advanced