Please Note: This event has expired.
Tighten and Tone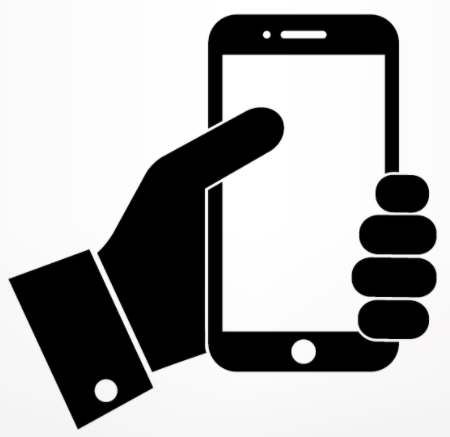 Take this event with you
Join us on Sundays in October for our 5 week fitness class called Tighten and Tone.
Class will be at 2 pm. Come get stronger, more toned and more confident during our class. Each class will focus on one to two major muscle groups and then put it all together during the last class.  Class will be a 45 minute workout with an optional time of refection at the end for anyone who would like to stay for a few extra minutes and join us. This class is included in your adult fitness pass and you do not need to register.
Adult Fitness Pass- $20 monthly
Daily Passes- $6
PARKING INFO
Our facility is surrounded in parking spaces. The main parking lot is in the front of the facility.
AGE FILTERS
Age/Demographic Filters: Older Adults, Teen (13-18yo), Adults (18+yo)
MORE FROM Mustang Parks & Recreation
CONNECT WITH Mustang Parks & Recreation