Please Note: This event has expired.
Thunder Thursday Weekly Ride with Bike Lab OKC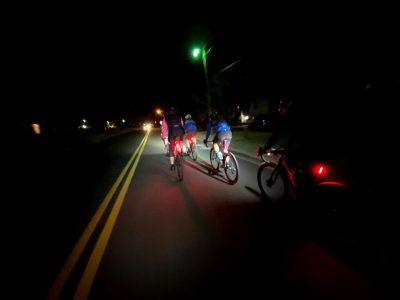 Thunder Thursday goes on into our Winter Route! We pull back on hotzones, but ride a solid tempo to stay warm! 1-3 Laps around Lake Hefner, then back to the shop. 30 ish miles, and a 19-21mph avg.
AGE FILTERS
Age/Demographic Filters: Adults (18+yo)
INTENSITY FILTERS
Level of Intensity: Intermediate, Advanced
CONNECT WITH The Bike Lab OKC