Please Note: This event has expired.
Teen Hip Hop Class (13-17 yr)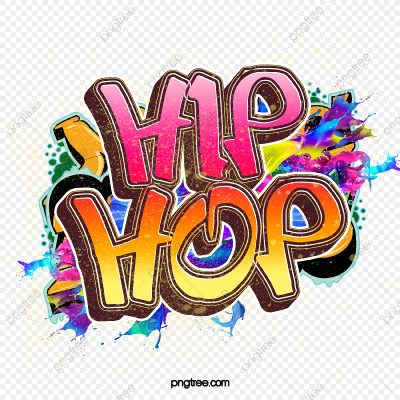 Is your kiddo always on tiktok trying to learn the latest dance? Enroll them in our teen hip hop class!  Give them the skills to create their own viral dance.  Taught by our skilled instructor, your child will be popping and locking with classic hip hop moves, as well as new and interesting ones!
ADMISSION INFO
Ages: Teen 13-17yr
Cost: $75.00 in all
Or $25.00 Per Month
INDIVIDUAL DATES & TIMES*
Additional time info:
Classes are held inside the Taylor Recreation Center
*
Event durations (if noted) are approximate. Please check with the presenting organization or venue to confirm start times and duration.
LOCATION
Taylor Park
1113 SW 70th Street, Oklahoma City, OK 73139
AGE FILTERS
Age/Demographic Filters: Teen (13-18yo)
INTENSITY FILTERS
Level of Intensity: Beginner
CONNECT WITH OKC Parks