Please Note: This event has expired.
Tai Chi Chih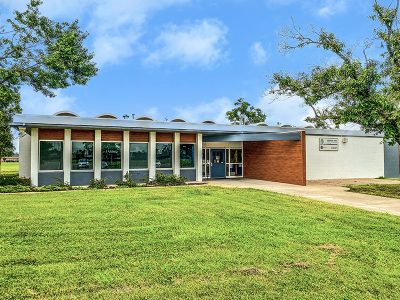 OKC Parks is hosting a morning Tai Chi group at Woodson Senior Center!
T'ai Chi Chih consists of 19 simple easy-to-learn movements that can be practiced at any age to reduce stress and promote serenity, flexibility and balance. It is not a martial art but is a moving meditation for gathering, circulating and balancing your Chi.
ADMISSION INFO
Ages 50 + are welcome and there is no cost!
Registration is recommended.
AGE FILTERS
Age/Demographic Filters: Older Adults
INTENSITY FILTERS
Level of Intensity: Beginner
CONNECT WITH OKC Parks