Please Note: This event has expired.
Tai Chi at The Well!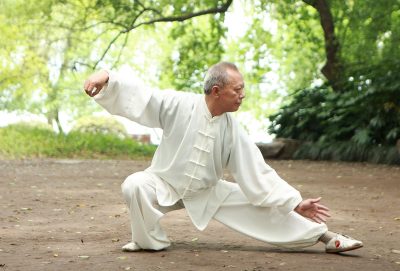 Tai Chi with Chock Petchprom.
Tai Chi is a physical and mental routine associated with martial arts. Chock grew up in Thailand, where he was first exposed to ancient Chinese medicine and other Asian health practices. He is a retired computer scientist who has lived and worked around the US and overseas during his extensive corporate career. Chock has also written a book about his life as a young boy in Thailand. This free class is available for attendees of all ages and ability levels, no experience or added equipment
View more
ADMISSION INFO
This event is free to attend!
LOCATION
The Well
210 James Garner Ave, Norman, OK 73069
AGE FILTERS
Age/Demographic Filters: Older Adults, Adults (18+yo)
INTENSITY FILTERS
Level of Intensity: Beginner
CONNECT WITH The Well