Please Note: This event has expired.
Sunday Bike Ride from Capitol Hill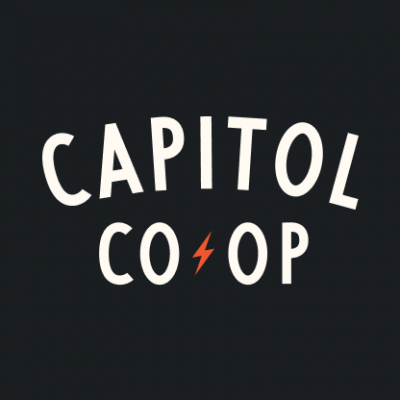 Free Sunday Bike Rides hosted by Capitol Co-Op OK Bike Shop!
Beginning January 16 we'll be rolling out the hot zones, so get STOKED! The shop will be open from 7:30am - 7:50am for any last minute cycling needs & bottle refills. Plan on 43 Miles @ 18-20+ average.
March 13 will mark the kickoff of the B Ride.
B Ride - 30'ish Miles (16-18 average)
*We'll lock up promptly at 7:50 to allow adequate time for everyone to tighten their laces and be ready to roll.
INDIVIDUAL DATES & TIMES*
Additional time info:
Starting point is always at their shop!
*
Event durations (if noted) are approximate. Please check with the presenting organization or venue to confirm start times and duration.
AGE FILTERS
Age/Demographic Filters: Adults (18+yo)
INTENSITY FILTERS
Level of Intensity: Advanced