Please Note: This event has expired.
Summer SCIP Down Series Bike Club OKC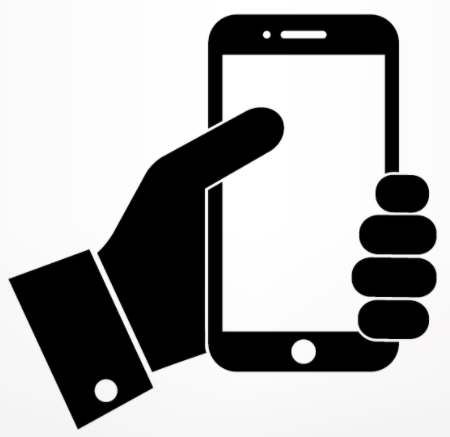 Take this event with you
This FREE event is open to Junior Cyclists ages 2-18. It's a cross-country style competition on natural surface terrain. Prizes will be awarded to the top three girls and boys in each category.
Participants must register for a USAC Junior Cycling membership to participate.
Tentative Schedule
3-5 years-old                    9 am
6-7 years-old                    9:30 am
8-9 years-old                    10 am
10-12 years-old                10:30 am
13-15 years-old                11 am
16-18 years-old                11:30 am
INDIVIDUAL DATES & TIMES*
Additional time info:
Participants should plan on arriving at least 1 hour before their start time
*
Event durations (if noted) are approximate. Please check with the presenting organization or venue to confirm start times and duration.
AGE FILTERS
Age/Demographic Filters: Family-Friendly, Kids (3 - 7yo), Teen (13-18yo), Youth (8-12yo)
INTENSITY FILTERS
Level of Intensity: Beginner