Rhythmic Gymnastics Camp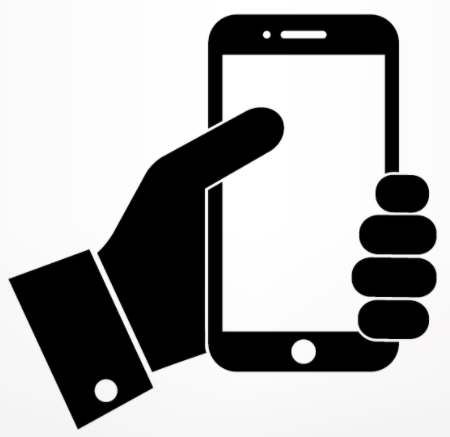 Take this event with you
Join us this Summer and learn about Rhythmic Gymnastics!
This camp covers Gymnastics, Ballet, Makeup, Hairstyles, Gymnastics Implement Drawing, Body Expression with Music, and Flexibility.
The cost is $125 per week for ages 5-12. Mon-Wed 10:30am-3:30pm daily.
A snack is included. Please bring a lunch and water bottle.
If you have any questions about the camp, please contact the instructors. Joselyn (786) 461-2585 or Rahianys (405) 408-3163.
INDIVIDUAL DATES & TIMES*
Jun 21, 2021 at 10:30 am - 03:30 pm (Mon)
Jun 22, 2021 at 10:30 am - 03:30 pm (Tue)
Jun 23, 2021 at 10:30 am - 03:30 pm (Wed)
*
Event durations (if noted) are approximate. Please check with the presenting organization or venue to confirm start times and duration.
PARKING INFO
Our facility is surrounded in parking spaces. The main parking lot is in the front of the facility.
AGE FILTERS
Age/Demographic Filters: Youth (8-12yo)
MORE FROM Mustang Parks & Recreation
CONNECT WITH Mustang Parks & Recreation