Please Note: This event has expired.
Private Music Lessons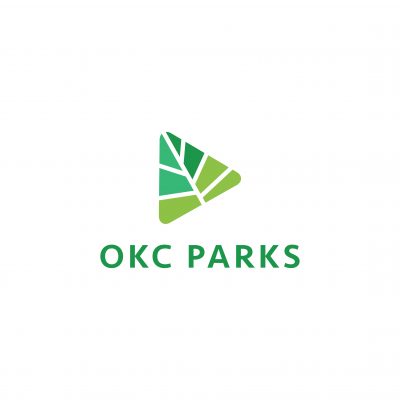 Enhance your skills with Piano and Guitar lessons
Improve your musical skills with one-on-one private lessons tailored to your individual needs. Our instructors will create a lesson plan for you with sessions that build to get you ready for a final showcase on 12/1. Lessons are for ages 4 and up; $35 for 30 minutes. Contact NW Optimist to to register. 405.297.1437
Piano: Begin with a foundation to include notes, chords, staff, rhythm, phrasing and dynamics. Lessons held at NW Optimist only from 5:30p-8:30p.
Guitar: Learn the basic mechanics,
View more
ADMISSION INFO
To register, contact NW Optimist for start dates and locations. Lessons are 30 minutes and $35 for 3 times a week.
Contact: 405.297.1437
LOCATION
NW Optimist Perfomring Arts Center
3301 NW Grand BLVD, Oklahoma City, OK 73116
AGE FILTERS
Age/Demographic Filters: Kids (3 - 7yo), Teen (13-18yo), Youth (8-12yo), Adults (18+yo)
INTENSITY FILTERS
Level of Intensity: Beginner, Intermediate, Advanced
CONNECT WITH OKC Parks