Please Note: This event has expired.
OKC Parks Youth Summer Tennis Clinic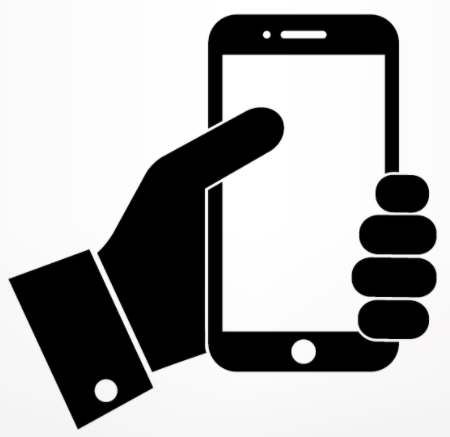 Take this event with you
Come learn how to play tennis from Jeremiah Ollison for ages 5-10!
Come join OKC Parks and PTR Certified Professional, Jeremiah Ollison, for this 2-day Youth Tennis Clinic! Whether this is the first exposure to tennis, or you are looking to take your child's game to the next level, this clinic gives your child the perfect opportunity to expand their talents and put them to the test. Our May Youth Tennis League sold out within a week so don't wait to register! See you in July!
ADMISSION INFO
Registration deadline is July 11th, 2021.
$15 per player!
LOCATION
Memorial Park
1150 NW 36th ST, Oklahoma City, OK 73118
PARKING INFO
There is a parking lot located on the North side of the park off 36th street.
AGE FILTERS
Age/Demographic Filters: Family-Friendly, Kids (3 - 7yo), Youth (8-12yo)
INTENSITY FILTERS
Level of Intensity: Beginner
MORE FROM OKC Parks
CONNECT WITH OKC Parks