Please Note: This event has expired.
OKC Parks Youth Jazz/Musical Theatre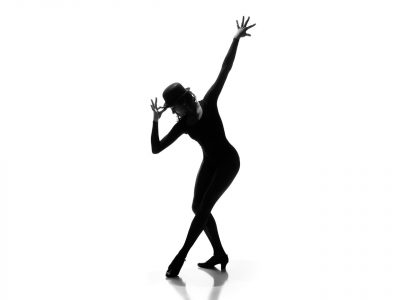 Ready to put some pep in your step? In this class we'll be learning musical theatre variations incorporating classic jazz techniques. This class will help you build flexibility, strength, balance, and endurance while exploring movement from musicals like Hairspray, Newsies, A Chorus Line, and more!
Each lesson builds towards an end of semester performance! Modifications and accommodations are made for all individual students, all levels and abilities welcome!
ADMISSION INFO
Ages: 7 - 12yr
Cost: $75.00  For full session!
Search Event ID: 40146
AGE FILTERS
Age/Demographic Filters: Family-Friendly, Youth (8-12yo)
INTENSITY FILTERS
Level of Intensity: Beginner, Intermediate, Advanced
MORE FROM OKC Parks
CONNECT WITH OKC Parks