Please Note: This event has expired.
OKC Parks Youth Ballet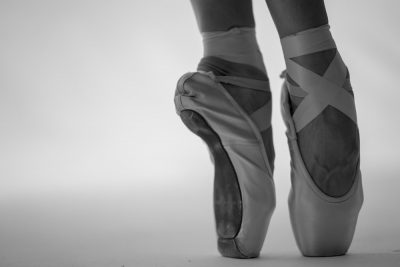 The beauty of ballet and the foundation it provides leads to success in any genre of dance and sports. This class will include ballet techniques taught in the classic Vaganova methodology. Students will build strength, flexibility, balance, good posture and grace through classic ballet combinations at the barre, in the center, and across the floor. Each lesson builds towards an end of semester performance! Modifications and accommodations are made for all individual students, all levels and
View more
ADMISSION INFO
Ages: 7 - 12yrs
Cost: $75.00 For full session!
Search Event ID: 40142
INDIVIDUAL DATES & TIMES*
Additional time info:
NO CLASS NOV 11
*
Event durations (if noted) are approximate. Please check with the presenting organization or venue to confirm start times and duration.
AGE FILTERS
Age/Demographic Filters: Family-Friendly, Youth (8-12yo)
INTENSITY FILTERS
Level of Intensity: Beginner, Intermediate, Advanced
MORE FROM OKC Parks
CONNECT WITH OKC Parks