Please Note: This event has expired.
OKC Parks Square Dancing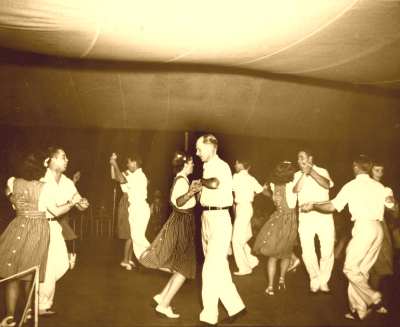 Come join this fun social dance group as you dance through your square as well as some simple line dance. You will learn how to glide and turn with calls from the host caller. Square Dancing is a wonderful activity for your brain as well as movement of your feet and arms. Beginners are welcome and no partner is needed.
ADMISSION INFO
Ages: 50+
Cost: Free
Event ID: 39499
AGE FILTERS
Age/Demographic Filters: Older Adults
INTENSITY FILTERS
Level of Intensity: Beginner
CONNECT WITH OKC Parks