Please Note: This event has expired.
Martin Park's Annual Big Hike for Bigfoot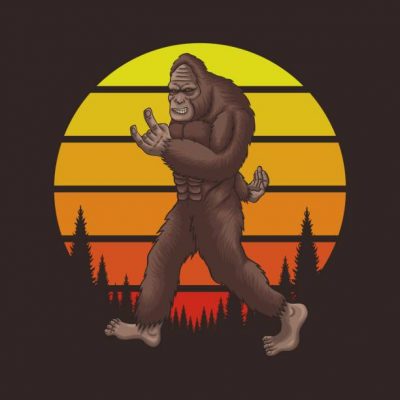 Bigfoot has been spotted at the park and we've been trying to catch him! We need your help to hike around and follow the clues that will lead us to finding him. Search high and low on a guided hike around the park to find and photograph the elusive Bigfoot.
ADMISSION INFO
This event is free for all ages!
AGE FILTERS
Age/Demographic Filters: Family-Friendly, Kids (3 - 7yo), Older Adults, Teen (13-18yo), Youth (8-12yo), Adults (18+yo)
INTENSITY FILTERS
Level of Intensity: Beginner
CONNECT WITH OKC Parks