Please Note: This event has expired.
Garden Tour at Will Rogers Garden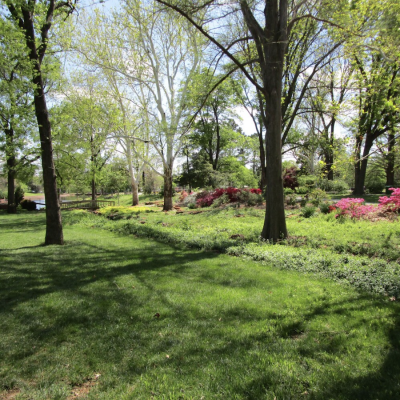 Tour the gardens in full bloom! We will serve some refreshing Hibiscus tea and take a leisurely tour through the gardens and learn which plants thrive in the heat of summer. This is a great opportunity to get some of the names of plants to use in your own flower beds at home for next summer.
AGE FILTERS
Age/Demographic Filters: Older Adults, Adults (18+yo)
INTENSITY FILTERS
Level of Intensity: Beginner
CONNECT WITH OKC Parks