Please Note: This event has expired.
Free Chair Yoga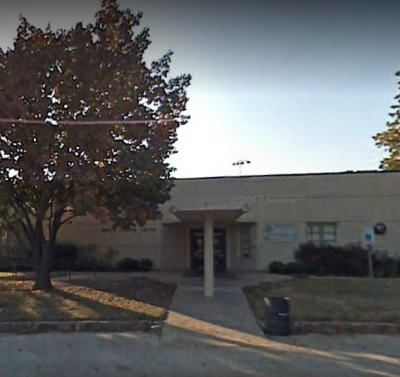 OKC Parks is hosting a free chair yoga class in the month of July!
Develop core strength and flexibility while sitting in a chair! Chair support is offered to safely perform a variety of postures designed to increase flexibility, balance and range of motion. This class is set to soft music to provide a feeling of relaxation and serenity.
ADMISSION INFO
Ages 50+ are welcome to join and this event will be free!
Be sure to register so you are sure to have a chair!
AGE FILTERS
Age/Demographic Filters: Adaptive, Older Adults
INTENSITY FILTERS
Level of Intensity: Beginner
CONNECT WITH OKC Parks