Please Note: This event has expired.
Edmond Library Zumba for Kids!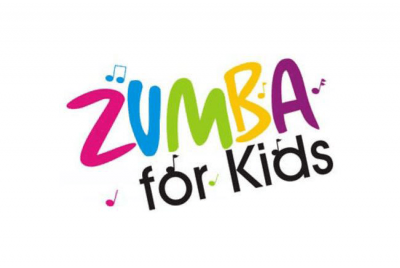 Come dance with us in Shannon Miller Park right outside the Edmond Library! Zumba for Kids is a fun, high-energy dance class set to upbeat music and led by a certified Zumba instructor. All skill levels are welcome and no experience is necessary to enjoy this class. The only goals are to get moving and have fun!
This class is recommended for children ages 7-11.
This event is scheduled to take place outside weather permitting. Customers are encouraged to wear sunscreen and bring water to drink.
View more
ADMISSION INFO
Registration for this event will be open from April 19, 2022 @ 9:00am to April 26, 2022 @ 6:30pm.
AGE FILTERS
Age/Demographic Filters: Family-Friendly, Youth (8-12yo)
INTENSITY FILTERS
Level of Intensity: Beginner
CONNECT WITH Metropolitan Library System