Please Note: This event has expired.
Earth Day 2022 Walkups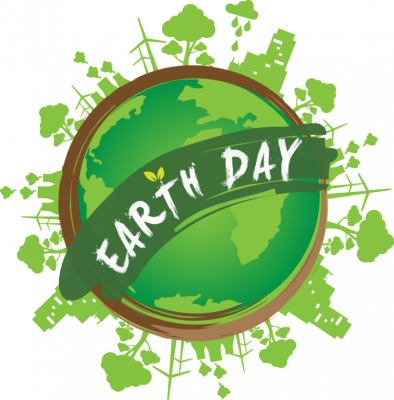 For Earth Day 2022 we are embracing our roles as investors in the planet's future! Walkups will be scattered about the Children's Garden with activities ranging from Earth-loving natural crafts, to making our commitment pledges, to interactive games and lessons surrounding the three R's (Reduce, Reuse, Recycle). Each child can pot up and take home a seed to remind them that the Earth grows as we grow and needs love and care just like each one of us. Donations will go directly to our
View more
ADMISSION INFO
Event is free to attend and donations are always welcome!
PARKING INFO
Downtown Oklahoma City offers many affordable parking options for visitors. Parking downtown is easier than you think! Downtown Oklahoma City, Inc. provides an interactive map to help guide you in selecting parking options- http://downtownokc.com/maps
Metered parking is available on the streets around the Gardens. For a list of nearby parking garages and costs, visit www.ParkingOKC.com.
Bus Parking
The Myriad Botanical Gardens is located at Reno and Robinson in downtown Oklahoma City. All-day parking is available on Sheridan Avenue. Two-hour parking is available on S.W. 2nd and Harvey avenues.
ACCESSIBILITY INFO
The exterior grounds are ADA.
MORE FROM Myriad Botanical Gardens
CONNECT WITH Myriad Botanical Gardens