Please Note: This event has expired.
Dancing in the Gardens featuring 90's Hip Hop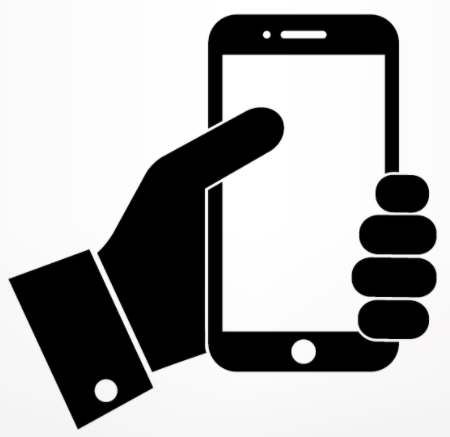 Take this event with you
FREE and open to the public. Come learn to 90's hip hop moves with instructors from Race Dance Collective and tunes by DJ Ramal "Hometown Heat" Brown
Join us as we transform the Seasonal Plaza into an urban dance space. Beginning at 7 pm, dance instructors from Race Dance Collective will give a hip hop dance lesson. At 8 pm dance to the 90's hip hop jams from DJ Ramal "Hometown Heat" Brown, coming to us direct from Tulsa! He'll crank up the hip hop tunes to get the FREE dance started.
Dance Lesson 7 pm-8 pm
FREE Dance 8 pm-10 pm
FREE, all ages welcome
Enjoy food trucks, activities and face painting (ranging from the $5-$10 range)
INDIVIDUAL DATES & TIMES*
Additional time info:
Dance Lesson 7 pm-8 pm
FREE Dance 8 pm-10 pm
*
Event durations (if noted) are approximate. Please check with the presenting organization or venue to confirm start times and duration.
PARKING INFO
Downtown Oklahoma City offers many affordable parking options for visitors. Parking downtown is easier than you think! Downtown Oklahoma City, Inc. provides an interactive map to help guide you in selecting parking options- http://downtownokc.com/maps
Metered parking is available on the streets around the Gardens. For a list of nearby parking garages and costs, visit www.ParkingOKC.com.
Bus Parking
The Myriad Botanical Gardens is located at Reno and Robinson in downtown Oklahoma City. All-day parking is available on Sheridan Avenue. Two-hour parking is available on S.W. 2nd and Harvey avenues.
ACCESSIBILITY INFO
The exterior grounds are ADA.
AGE FILTERS
Age/Demographic Filters: Family-Friendly, Kids (3 - 7yo), Older Adults, Teen (13-18yo), Youth (8-12yo), Adults (18+yo)
INTENSITY FILTERS
Level of Intensity: Beginner
MORE FROM Oklahoma City Myriad Botanical Gardens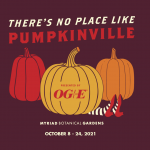 Jan 2, 2021 - Jan 2, 2023
CONNECT WITH Oklahoma City Myriad Botanical Gardens