Please Note: This event has expired.
Community Yoga Class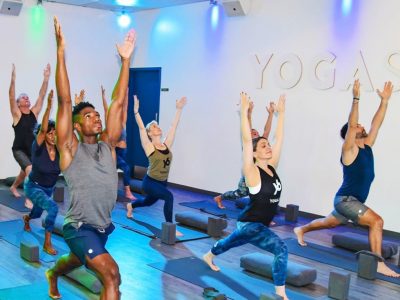 Join YogaSix for a free one hour class every Sunday through March at their Nichols Hills Studio!
ADMISSION INFO
Registration is required to secure your spot in the class
INDIVIDUAL DATES & TIMES*
Additional time info:
Make sure and reserve your spot on their Nichols Hills website!
*
Event durations (if noted) are approximate. Please check with the presenting organization or venue to confirm start times and duration.
AGE FILTERS
Age/Demographic Filters: Adaptive, Teen (13-18yo), Adults (18+yo)
INTENSITY FILTERS
Level of Intensity: Beginner