Please Note: This event has expired.
Climb Like an Arborist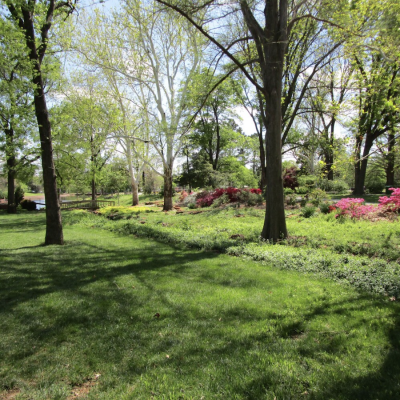 In this active class we will be meeting at a large Oak tree for some hands-on learning and get everyone up in the tree. You are never too old to learn something new! Learn the ropes and some knots as well and then head into the canopy!
ADMISSION INFO
This event is for ages 17 and up and the cost is $15 per climber. Please be sure to register at this website and searching for Event ID: 44390.
AGE FILTERS
Age/Demographic Filters: Older Adults, Adults (18+yo)
INTENSITY FILTERS
Level of Intensity: Beginner, Intermediate
CONNECT WITH OKC Parks