Please Note: This event has expired.
Britney is Free Empowered Flow with 405Yoga!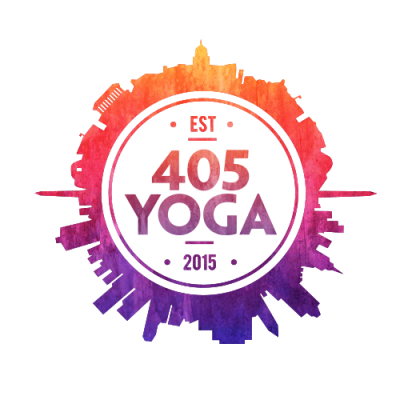 Join us for a Britney Spears inspired yoga Power Flow! This is a free class, because somethings should be free, just like the pop queen herself.
For the past 13 years of her life, Britney Spears has lived against her will under a conservatorship. That is a legal structure in which a person's power to make personal, economic, and legal decisions is under the control of another person or group of people. Britney's case has the entire legal system questioning the flaws of all conservatorships and the abuse that they can so commonly result in.
The #FreeBritney movement is a reminder that we never know what someone else may be going
View more
AGE FILTERS
Age/Demographic Filters: Adults (18+yo)
INTENSITY FILTERS
Level of Intensity: Beginner, Intermediate, Advanced
MORE FROM 405 YOGA OKC
CONNECT WITH 405 YOGA OKC