Please Note: This event has expired.
Bike Route 66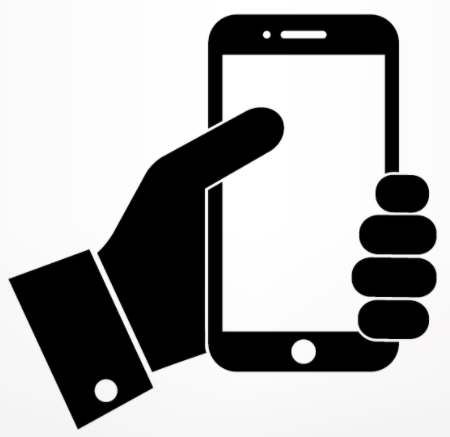 Take this event with you
Join us at the Mustang Town Center for our Bike Route 66 Fitness Challenge!
Route 66 is 2,400 miles long. This competition is included in a monthly pass or day pass. Miles are logged on the clipboard located near the bikes in the cardio area.  Miles are logged on the honor system and the sheets are picked up weekly on Fridays. The results will be posted on Mondays to see who is in the lead!
Ages 13+
Prize is a $50 gift card to Team Nutrition.
PARKING INFO
Our facility is surrounded in parking spaces. The main parking lot is in the front of the facility.
AGE FILTERS
Age/Demographic Filters: Teen (13-18yo), Adults (18+yo)
INTENSITY FILTERS
Level of Intensity: Beginner, Intermediate, Advanced
MORE FROM Mustang Parks & Recreation
CONNECT WITH Mustang Parks & Recreation