Aquacise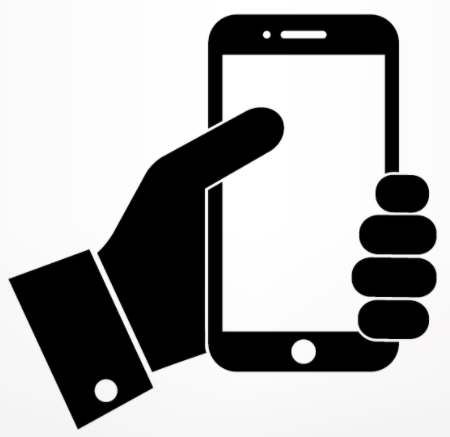 Take this event with you
Join us at the Mustang Aquatic Center for water aerobics!
Mondays and Wednesdays will consist of High Intensity moves
Tuesdays and Thursdays will consist of Low Impact moves.
You must purchase a Fitness Pass or Day Pass to attend.
INDIVIDUAL DATES & TIMES*
Jun 17, 2021 at 06:00 pm (Thu)
*
Event durations (if noted) are approximate. Please check with the presenting organization or venue to confirm start times and duration.
PARKING INFO
Our facility is surrounded in parking spaces. The main parking lot is in the front of the facility.
AGE FILTERS
Age/Demographic Filters: Teen (13-18yo), Adults (18+yo)
MORE FROM Mustang Parks & Recreation
CONNECT WITH Mustang Parks & Recreation