Please Note: This event has expired.
Adult Birding Walk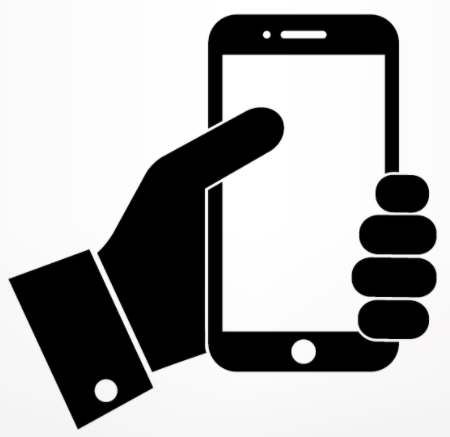 Take this event with you
Join OKC Parks & Recreation for a lovely nature walk! These walks in Martin Park offer adults the opportunity to go birding and meet other birders in the quiet hours of the morning. No binoculars needed, just a willingness to learn about Oklahoma's amazing birds! Led by retired Naturalist Neil Garrison.
AGE FILTERS
Age/Demographic Filters: Older Adults, Adults (18+yo)
INTENSITY FILTERS
Level of Intensity: Beginner
MORE FROM OKC Parks
CONNECT WITH OKC Parks