Please Note: This event has expired.
Adult Basketball Leagues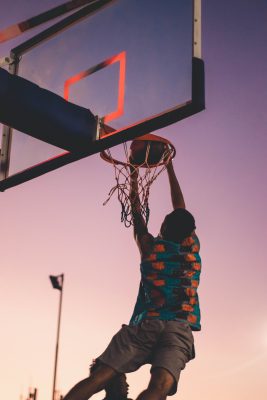 Seven-game regular season and single-elimination championship tournament. All-Star Weekend events (game, 3 point contest, knockout and more). Register by March 12. $350 per team
Women's Recreational and Competitive: keyword 34745 (recreational) and 34750 (competitive)
Men's Recreational and Competitive: keyword 34748 (recreational) and 34749 (competitive)
INDIVIDUAL DATES & TIMES*
Additional time info:
Locations and times TBD
*
Event durations (if noted) are approximate. Please check with the presenting organization or venue to confirm start times and duration.
AGE FILTERS
Age/Demographic Filters: Men Only, Older Adults, Women Only, Adults (18+yo)
CONNECT WITH OKC Parks