3D Archery Shooting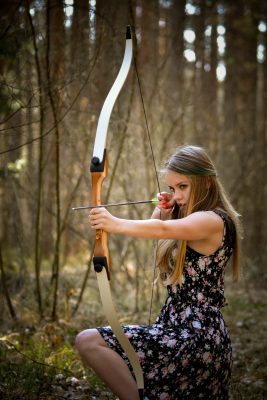 Come and learn to shoot a compound bow safely at 3D targets from varying distances and heights. This class will cover the basics of archery and the proper techniques so you can begin developing your skills. Discover your inner Hawkeye with this intro to archery class that will be hosted by a local archer with information on how to become an active archer whether through target shooting or hunting.
All the necessary equipment is provided.
Ages: 8 & Up Min/Max: 3/8
$4
INDIVIDUAL DATES & TIMES*
Oct 28, 2020 at 05:30 pm - 07:00 pm (Wed)
*
Event durations (if noted) are approximate. Please check with the presenting organization or venue to confirm start times and duration.
MORE FROM City of Edmond Parks and Recreation
CONNECT WITH City of Edmond Parks and Recreation