2024 Redbud Classic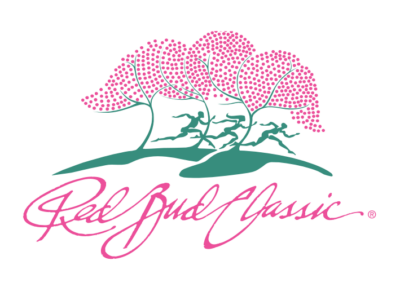 The Redbud Classic is an Oklahoma City tradition involving the community through fun, fitness, and philanthropy.
The Redbud Classic is embarking on its 41st year of providing fun, fitness and philanthropy to the Oklahoma City, Nichols Hills, and Jones communities. We will begin the weekend with our cycling event. We welcome families and new riders to our 10-mile tour and fun ride, and we are excited to offer timed courses again for our 30- and 50-mile courses. We will have a designated section of the 50-mile ride where cyclists can compete for "King or Queen of the Mountain". As we have in years past, we ... view more »
INDIVIDUAL DATES & TIMES*
Apr 6, 2024 at 08:00 am - 02:00 pm (Sat)
Apr 7, 2024 at 01:00 pm - 04:00 pm (Sun)
*
Event durations (if noted) are approximate. Please check with the presenting organization or venue to confirm start times and duration.
LOCATION
Nichols Hills Plaza
6409 Avondale Dr, Nichols Hills, OK 73116
View in Google Maps
AGE FILTERS
Age/Demographic Filters: Adaptive, Family-Friendly, Kids (3 - 7yo), Older Adults, Teen (13-18yo), Youth (8-12yo), Adults (18+yo)
INTENSITY FILTERS
Level of Intensity: Beginner, Intermediate, Advanced
CONNECT WITH Redbud Classic