Please Note: This event has expired.
2022 Norman Music Festival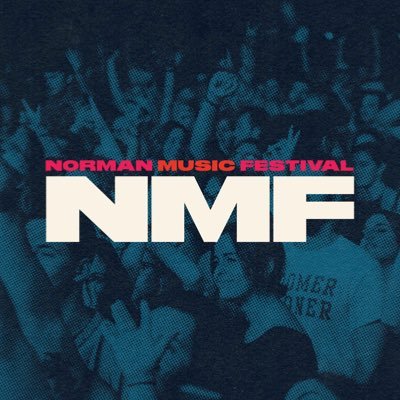 Free. Original. Oklahoma.
Norman Music Festival is a free, independent music festival in downtown Norman, Oklahoma. Founded in 2008, NMF was originally a one-day event and has since grown to span two nights and one full day and night of music and arts. NMF features performers from several different genres in both indoor and outdoor venues.
ADMISSION INFO
This event is free to attend!
INDIVIDUAL DATES & TIMES*
Additional time info:
Norman Music Festival takes place on a mix of outdoor stages and indoor venues from 6 p.m. to 2 a.m. on Thursday, April 28, 6 p.m. to 2 a.m. on Friday, April 29 and 12 p.m. to 2 a.m. on Saturday, April 30.
*
Event durations (if noted) are approximate. Please check with the presenting organization or venue to confirm start times and duration.
AGE FILTERS
Age/Demographic Filters: Older Adults, Adults (18+yo)
INTENSITY FILTERS
Level of Intensity: Beginner