2021 Pumpkinville presented by OG&E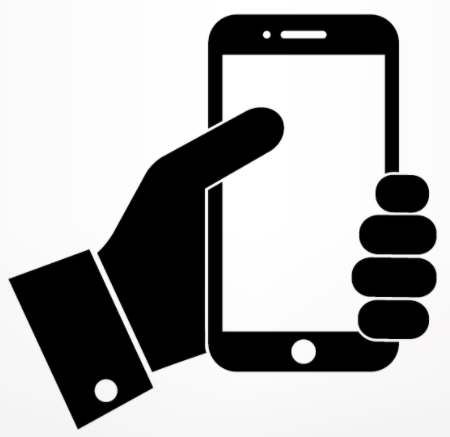 Take this event with you
THERE'S NO PLACE LIKE … PUMPKINVILLE!
Pumpkinville, one of the most treasured fall traditions in Oklahoma City, celebrates pumpkins, mums and everything fall. This year families can explore the Land of Oz and enjoy imaginative displays created in the Children's Garden with pumpkins, gourds, haystacks, cornstalks and mums. Play hand-crafted games, participate in activities, and enjoy unlimited rides on Mo's Carousel and special treats.
ADMISSION INFO
FREE for members
$8 per person, free for ages 2&under
INDIVIDUAL DATES & TIMES*
Oct 22, 2021 at 10:00 am - 05:00 pm (Fri)
Oct 23, 2021 at 10:00 am - 05:00 pm (Sat)
Oct 24, 2021 at 10:00 am - 05:00 pm (Sun)
*
Event durations (if noted) are approximate. Please check with the presenting organization or venue to confirm start times and duration.
PARKING INFO
Downtown Oklahoma City offers many affordable parking options for visitors. Parking downtown is easier than you think! Downtown Oklahoma City, Inc. provides an interactive map to help guide you in selecting parking options- http://downtownokc.com/maps
Metered parking is available on the streets around the Gardens. For a list of nearby parking garages and costs, visit www.ParkingOKC.com.
Bus Parking
The Myriad Botanical Gardens is located at Reno and Robinson in downtown Oklahoma City. All-day parking is available on Sheridan Avenue. Two-hour parking is available on S.W. 2nd and Harvey avenues.
ACCESSIBILITY INFO
The exterior grounds are ADA.
AGE FILTERS
Age/Demographic Filters: Family-Friendly
INTENSITY FILTERS
Level of Intensity: Beginner
MORE FROM Oklahoma City Myriad Botanical Gardens
Jan 2, 2021 - Jan 2, 2023
CONNECT WITH Oklahoma City Myriad Botanical Gardens