Presented by Energetic Motion Studio at WellOK, Edmond OK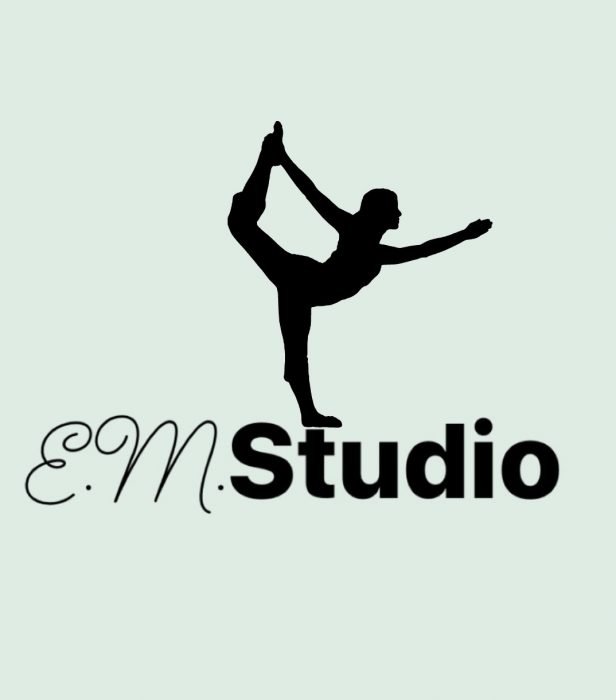 Join us for a mix of Ballet, Pilates, & Yoga to tone and lengthen your muscles! We start with a warmup, then upper body, thighs, seat, and abs, for a full body workout!
Barre fitness is a combination of ballet-inspired moves with elements of Pilates, yoga, and strength training that uses high repetitions with small range movements. Barre is a full body workout that ...
View more