COVID-19 Updates & Information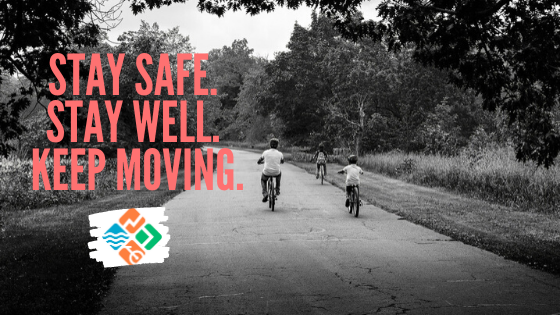 Like the rest of the country and world, COVID-19 has disrupted Oklahoma and its communities. We are anxious to find our "new normal". We want to escape our homes and spend time with our loved ones. We are ready to not only get moving, but KEEP MOVING. As the metro begins to reopen, activities and events will resume; however, social distancing and precautions will stay present. Below are useful links containing articles and recommendations on how to stay safe, stay well AND keep moving.
Questions? Send us an Email.