Please Note: This event has expired.
YMCA Teen Working on Wellness (WOW)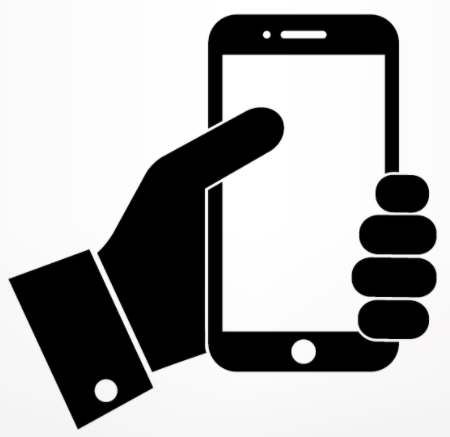 Take this event with you
Youth ages 12-14 are eligible to take FREE WORKING ON WELLNESS (WOW) class that will grant them access to adult Group Exercise classes and the fitness centers (excluding free weights, dumbbells and cables). Parent/guardian must attend class with youth as well as always be present with youth after completion of the Working on Wellness (WOW) session.
Earlywine Park
Branch: Earlywine Park YMCA
Midwest City
Branch: Midwest City YMCA
Mitch Park
Branch: Mitch Park YMCA
North Side
Branch: North
View more
ADMISSION INFO
Price varies per location
INDIVIDUAL DATES & TIMES*
Additional time info:
Times vary per location
*
Event durations (if noted) are approximate. Please check with the presenting organization or venue to confirm start times and duration.
AGE FILTERS
Age/Demographic Filters: Teen (13-18yo)
INTENSITY FILTERS
Level of Intensity: Beginner, Intermediate
MORE FROM YMCA of Greater Oklahoma City
CONNECT WITH YMCA of Greater Oklahoma City