Please Note: This event has expired.
Volunteer @ Plaza District Festival!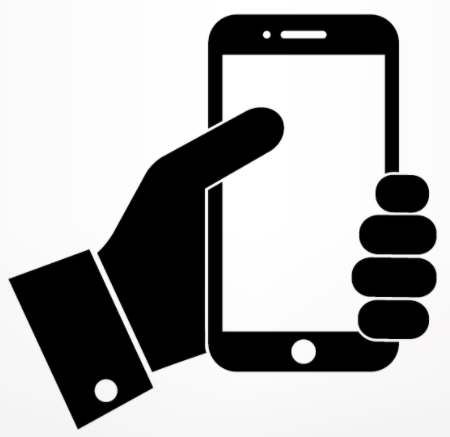 Take this event with you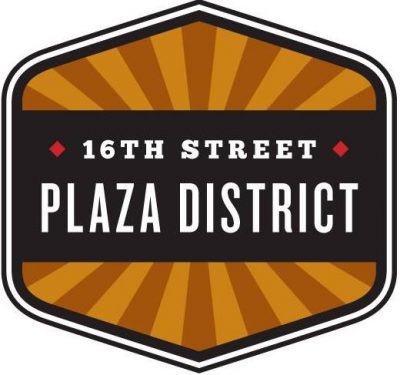 The annual 16th Street Plaza District Festival will take place on Saturday, October 2, 2021, from 11:00 a.m. to 10:00 p.m. Volunteers are needed for set up/strike, kids area, beverage/t-shirt sales and more!
The festival highlights a wide array of Oklahoma's own performing artists, visual artists, live musicians and children's activities. The festival is open to the public and draws audiences from across Oklahoma City and the surrounding areas, and offers the surrounding neighborhoods an arts
View more
ADMISSION INFO
Let us know if you are interested in volunteering by filling out this form. As the festival gets closer we will post a specific page where you can choose specific areas and shifts throughout the day.
PARKING INFO
Street parking available or pay to park lot behind the Mule.
AGE FILTERS
Age/Demographic Filters: Adults (18+yo)
INTENSITY FILTERS
Level of Intensity: Beginner