Please Note: This event has expired.
Volunteer for the Plaza Walls Mural Expo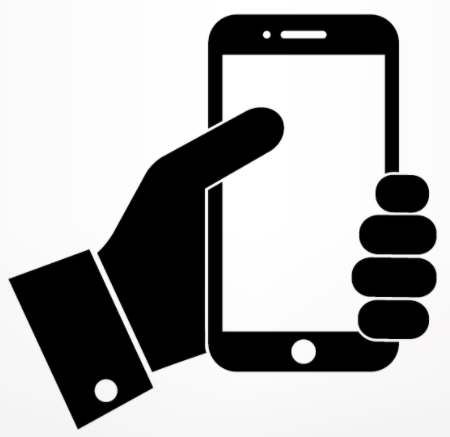 Take this event with you
Want to be a part of the biggest public art project in OKC? Join us to get ready for the 2021 Plaza Walls Mural Expo!
Each year the Oklahoma Mural Syndicate hires artists to create 30 new murals for the Plaza Walls Mural Expo in conjunction with the Plaza District Festival. Prior to beginning the installation, we must prime the walls and prepare the spaces for new artwork. We also need help staffing the event on Saturday, which brings thousands of attendees to the district to celebrate the artists putting final touches on their works. If you don't mind doing a little manual labor outdoors (painting included),
View more
INDIVIDUAL DATES & TIMES*
*
Event durations (if noted) are approximate. Please check with the presenting organization or venue to confirm start times and duration.
PARKING INFO
Street parking available or pay to park lot behind the Mule.
AGE FILTERS
Age/Demographic Filters: Adults (18+yo)
INTENSITY FILTERS
Level of Intensity: Beginner, Intermediate