Please Note: This event has expired.
VIBES | Downtown Edmond's Monthly Art Walk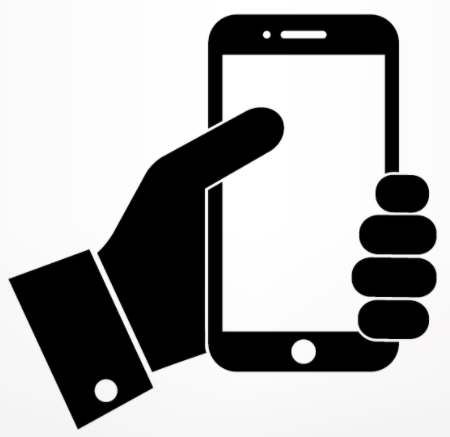 Take this event with you
Last VIBES event of the season. VIBES is a FREE event held in Downtown Edmond on the 1st Thursday of each month from April through October. Participating downtown businesses, artists and performers invite you celebrate creativity and all that Downtown Edmond has to offer.
Get ready to be inspired by visual arts and captivated by the sounds and sights of performers as you stroll the streets of Edmond and engage with the local community.
This final Vibes of the season brings back some audience
View more
ADMISSION INFO
VIBES is free and welcomes guests of all ages!
MORE FROM Edmond Fine Arts Institute