Please Note: This event has expired.
USA Softball Virtual Turkey Trot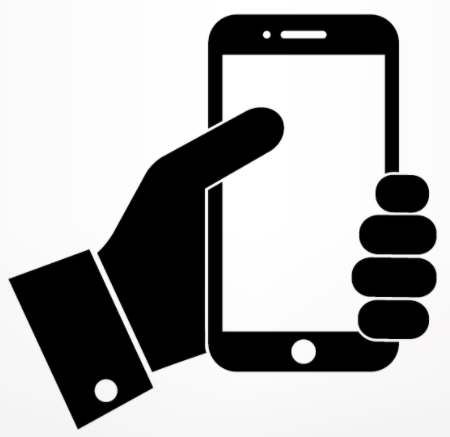 Take this event with you
Join USA Softball and all our National Team Programs and run/walk/stroll/roll a virtual 5K anytime throughout the month of November! A portion of each registration fee will be donated directly to the USA Softball National Teams Program. This will help with their expenses in 2022.
During registration, be sure to indicate which National Team program you'd like to support!
ADMISSION INFO
Ages 12 & under virtual run/walk with a T-Shirt: $35
Ages 12 & under virtual run/walk without a t-shirt: $20
Virtual 5K run/walk with a t-shirt: $40
Virtual 5K run/walk without a t-shirt: $25
T-shirt only: $25
AGE FILTERS
Age/Demographic Filters: Family-Friendly
INTENSITY FILTERS
Level of Intensity: Beginner, Intermediate, Advanced