Please Note: This event has expired.
ULI Oklahoma: Park(ING) Day OKC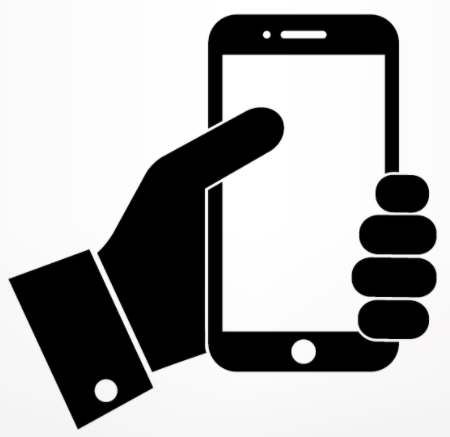 Take this event with you
Park(ing) Day is a global, public, paricipatory art project launched by Rebar in 2005. It is a day where people across the world temporarily repurpose street parking spaces and convert them to tiny parks and places for art, play and activism.
Park(ing) Day is a unique and exciting opportunity to engage in the ongoing dialog around how our cities are designed and built. It began as a guerilla art project and act of design actvisim in a single parking space and has grown into a global movement, inspiring the creation of "parklets" and Covid-era "streeteries" in cities across the United States and beyond.
AGE FILTERS
Age/Demographic Filters: Adults (18+yo)
INTENSITY FILTERS
Level of Intensity: Beginner