Please Note: This event has expired.
Tai Chi for Better Balance at Woodson Senior Center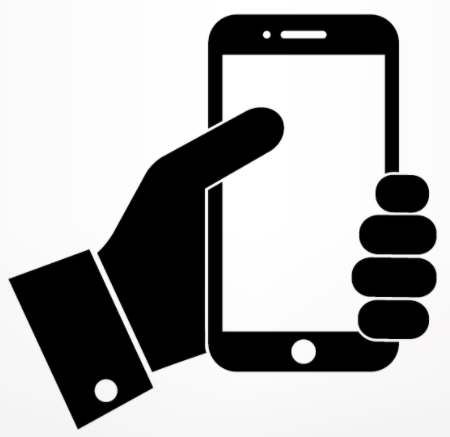 Take this event with you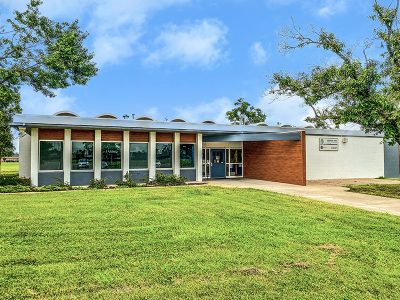 OKC Parks is hosting a tai chi class at the Woodson Senior Center for the month of July!
Join this gentle, low impact, slow moving exercise commonly referred to meditation in motion.  This beginner class promotes flowing movements to improve balance, coordination, strength, flexibility and reduce stress.
ADMISSION INFO
Ages 50+ are welcome at this free event! Be sure to register for a spot!
AGE FILTERS
Age/Demographic Filters: Older Adults
INTENSITY FILTERS
Level of Intensity: Beginner
MORE FROM OKC Parks
CONNECT WITH OKC Parks