Please Note: This event has expired.
Summer Tree Climb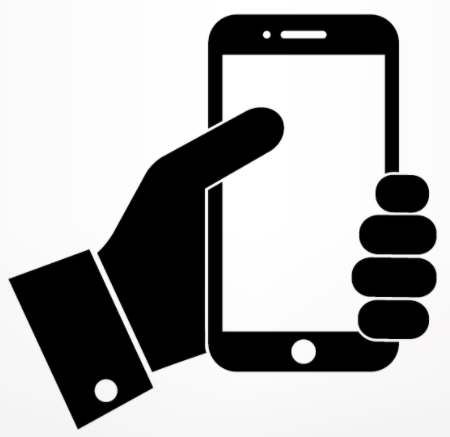 Take this event with you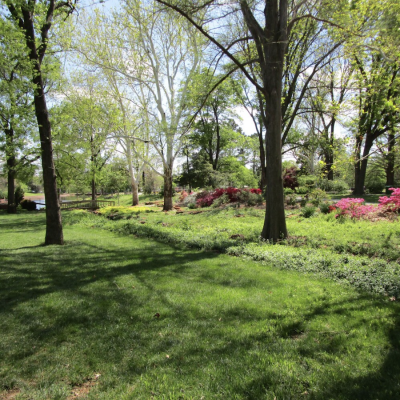 It's hot outside but cooler in the shade of a large tree! Learn how to use arborist climbing gear to climb a tree safely. For anyone willing to try something new or coming back for more treeclimbing fun! A great workout that uses muscles from all over and super-strength is not required! Join the fun and learn a new skill. Limited number of participants.
ADMISSION INFO
$15 per participant. Limited number of climbers. Ages 17+
AGE FILTERS
Age/Demographic Filters: Older Adults, Adults (18+yo)
INTENSITY FILTERS
Level of Intensity: Beginner, Intermediate
MORE FROM OKC Parks
CONNECT WITH OKC Parks