Please Note: This event has expired.
Rhythmic Gymnastics J&R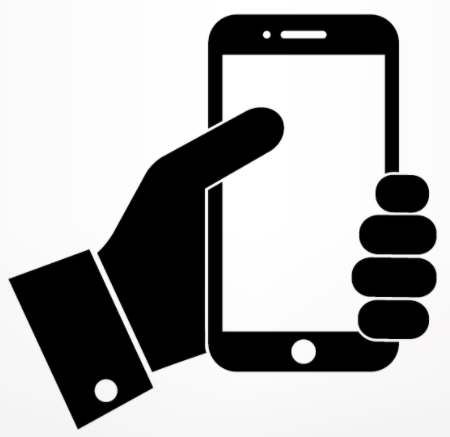 Take this event with you
Join us at the Mustang Recreation center for Rhythmic Gymnastics!
Rhythmic Gymnastics is all about developing physical fitness, strength, flexibility, agility, balance, and eye ~hand~ foot~ coordination, all of which girls and women of all ages seek for their own health and physical well-being. By starting with basic body position and apparatus skills through progressions and interactive games, girls will have fun and develop their abilities in the sport of rhythmic gymnastics.
ADMISSION INFO
Register at www.cityofmustang.org/parksrec
PARKING INFO
Our facility is surrounded in parking spaces. The main parking lot is in the front of the facility.
AGE FILTERS
Age/Demographic Filters: Youth (8-12yo)
MORE FROM Mustang Parks & Recreation
CONNECT WITH Mustang Parks & Recreation