Please Note: This event has expired.
REV+FLOW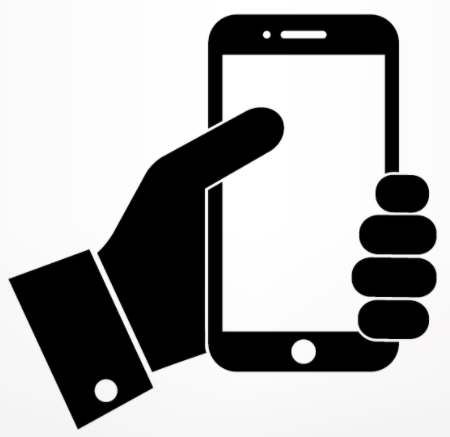 Take this event with you
Join us on Sundays in November at 2 pm for REV+FLOW.
This is a dynamic workout that is easy on joints without compromising the intensity of the workout.  REV+FLOW strengthens bodies and sculpts muscles through targeted, music=based movements and resistance training.  Be challenged in new and unique ways through easy-to-follow movements and uplifing music.  You will need to bring your own yoga mat to class.  (they are not provided).  The teacher for this 4 week series will be Kristen Milgrim.  You do not need to register for the class.
View more
PARKING INFO
Our facility is surrounded in parking spaces. The main parking lot is in the front of the facility.
AGE FILTERS
Age/Demographic Filters: Older Adults, Teen (13-18yo), Adults (18+yo)
MORE FROM Mustang Parks & Recreation
CONNECT WITH Mustang Parks & Recreation